Hi, my name is Sabrina Ring!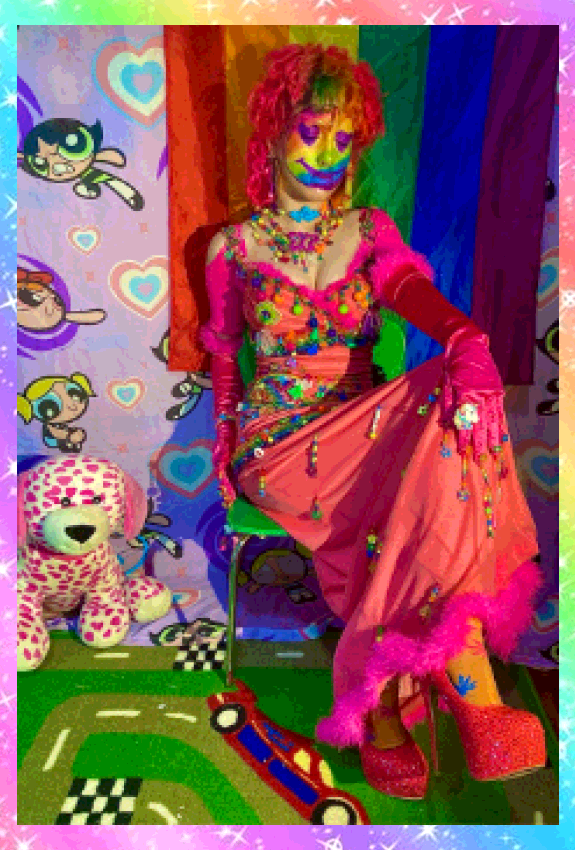 Sabrina Ring was born in Brooklyn New York and now lives in the East Village with their ♡GF♡ in an apartment full of love and rainbows.
PRATT GRADUATING CLASS OF 2022🎉🎉
Sabrina makes creations about the radical power of Queer friendship, lesbianism as an art form, &fun&love&rainbowsparkles 4 ever !!!!
home